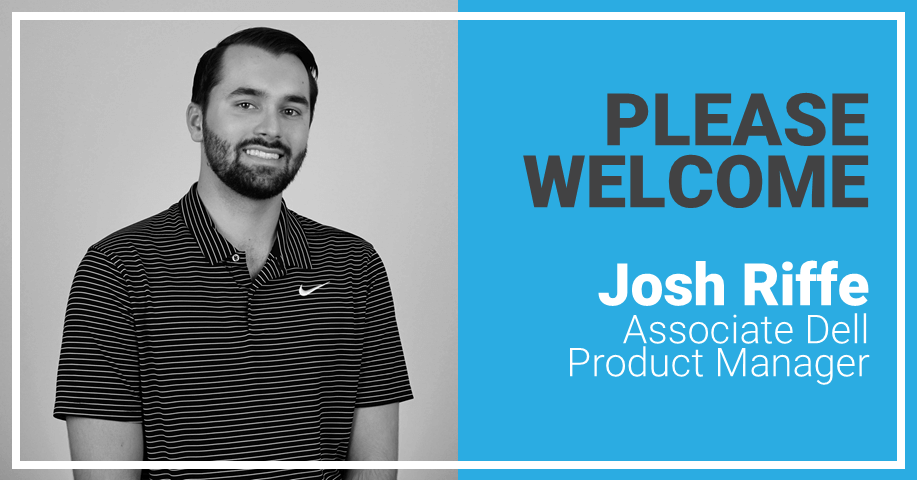 V3 Distribution Welcomes Josh Riffe
V3 Distribution
22 October, 2021
We are happy to announce the recent addition of Josh Riffe to the V3 Distribution Team! Josh joins our Product Management Team as an Associate Dell Product Manager where he will be responsible for buying and selling information technology products to our global supply chain of Value-Added Resellers, Distributors, and Independent Brokers.
 
About Josh
Josh is from Grand Rapids, MI. He graduated from Cornerstone University, while there he played for their golf team. Josh is a big Chicago Bears fan and during his free time he enjoys watching any other sports.
Josh brings knowledge and experience that will help Vista continue to provide exceptional customer experiences and help us continue our high growth trajectory.
 
If you are interested in contributing to a world class culture, please submit your resume here: https://v3distribution.com/about/careers
RECENT POSTS