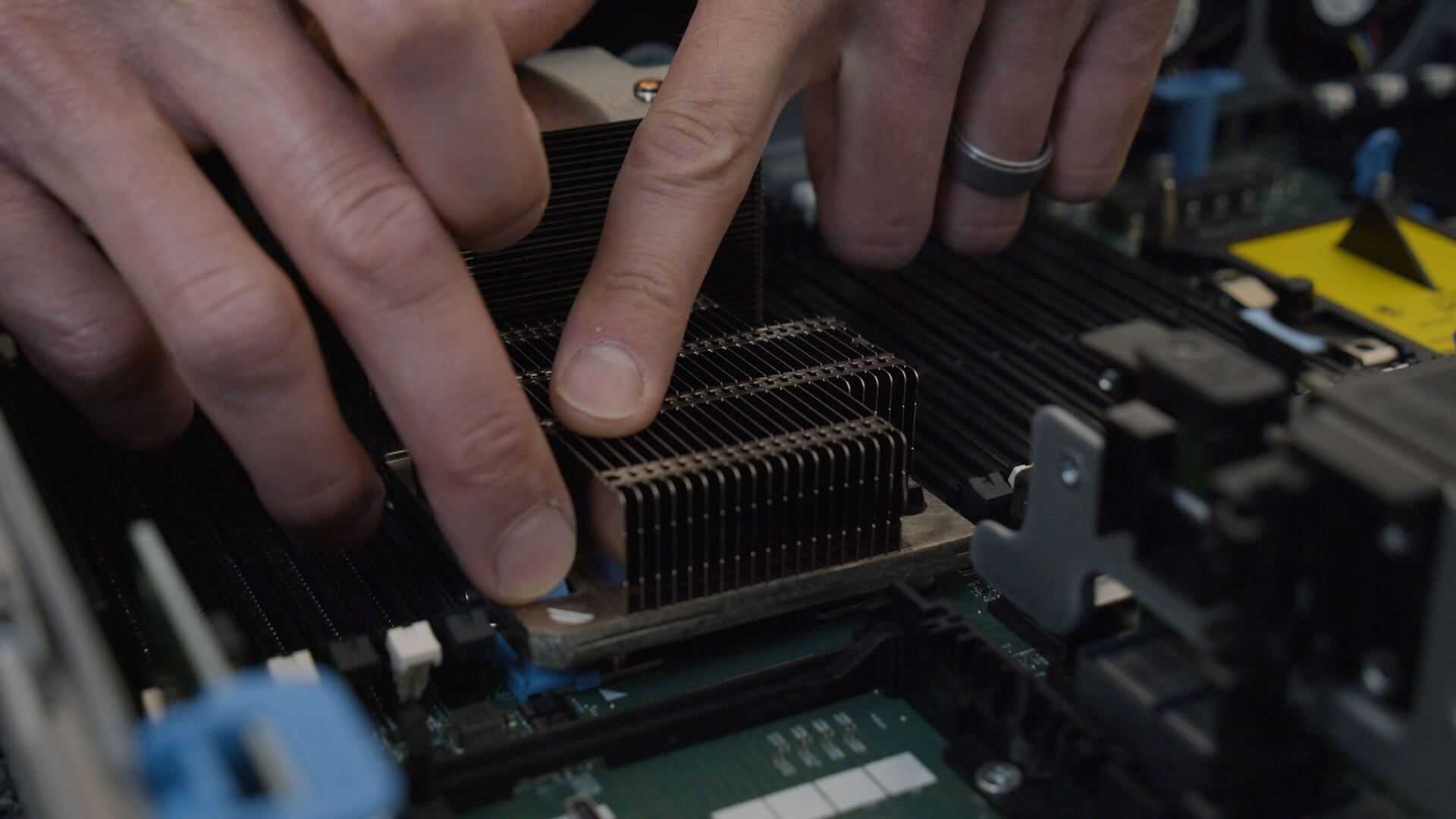 Maintenance Support
V3 supports Maintenance companies in many different ways. Some, of the key ways include same day or counter to counter transactions, market validation on new items you are looking to put under contract, and helping you with manufacturer warranty repair.

Are your other vendors high maintenance? V3 is easy, quick, and right!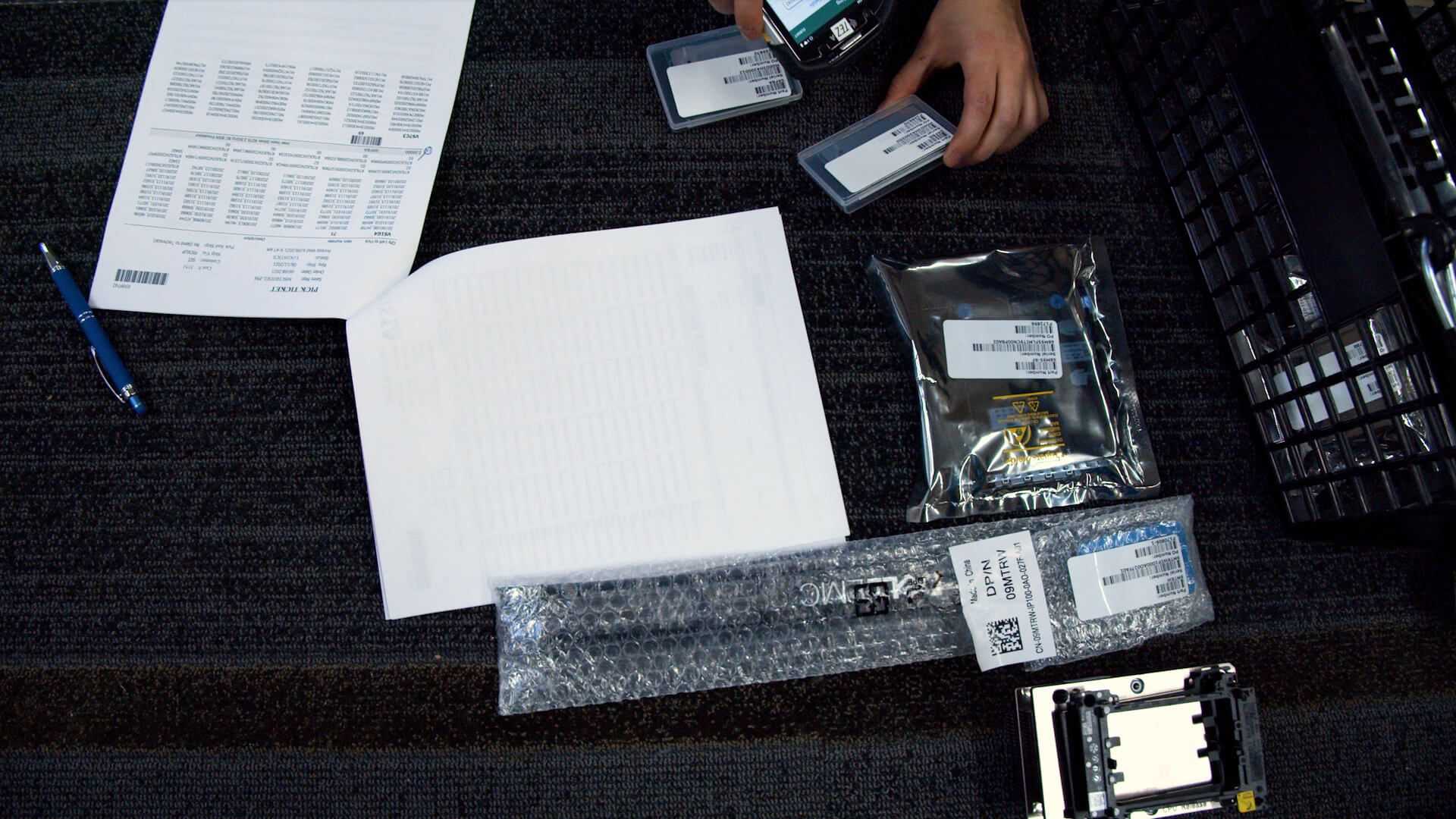 Counter-to-Counter
Located just a short walk from the Grand Rapids Airport, V3 makes same day shipments go smoothly. Let us take care of the logistics or schedule your own courier to transport the inventory within minutes of an order. Delivery by plane allows the product to be delivered to your customer that same day.
Market Validation
Are you taking in gear under a maintenance contract that you haven't had under contract before? V3 can help! We can validate market availability and cost of ownership for you, so you know how much that contract is going to cost over the long term. With our team's extensive product and market knowledge, we can help gauge cost of ownership over time including 1YR, 3YR, and 10YR.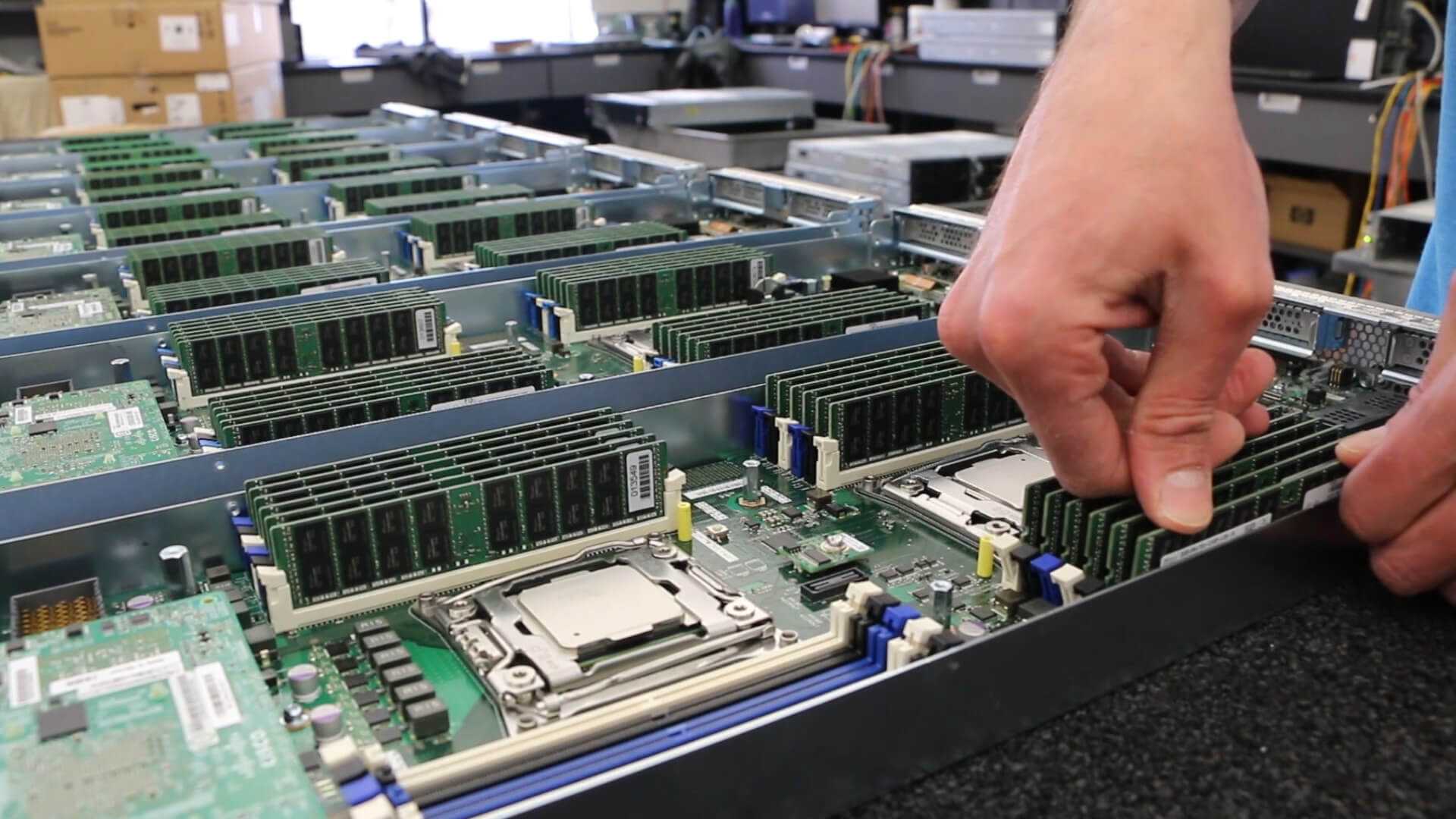 Warranty Repair
Working directly with the manufacturer on warranty issues can be hard - inefficient to say the least. V3 is a certified to service Dell and HPE warranty claims. We can be your single point of contact to diagnose the issue, order the parts, and install them.