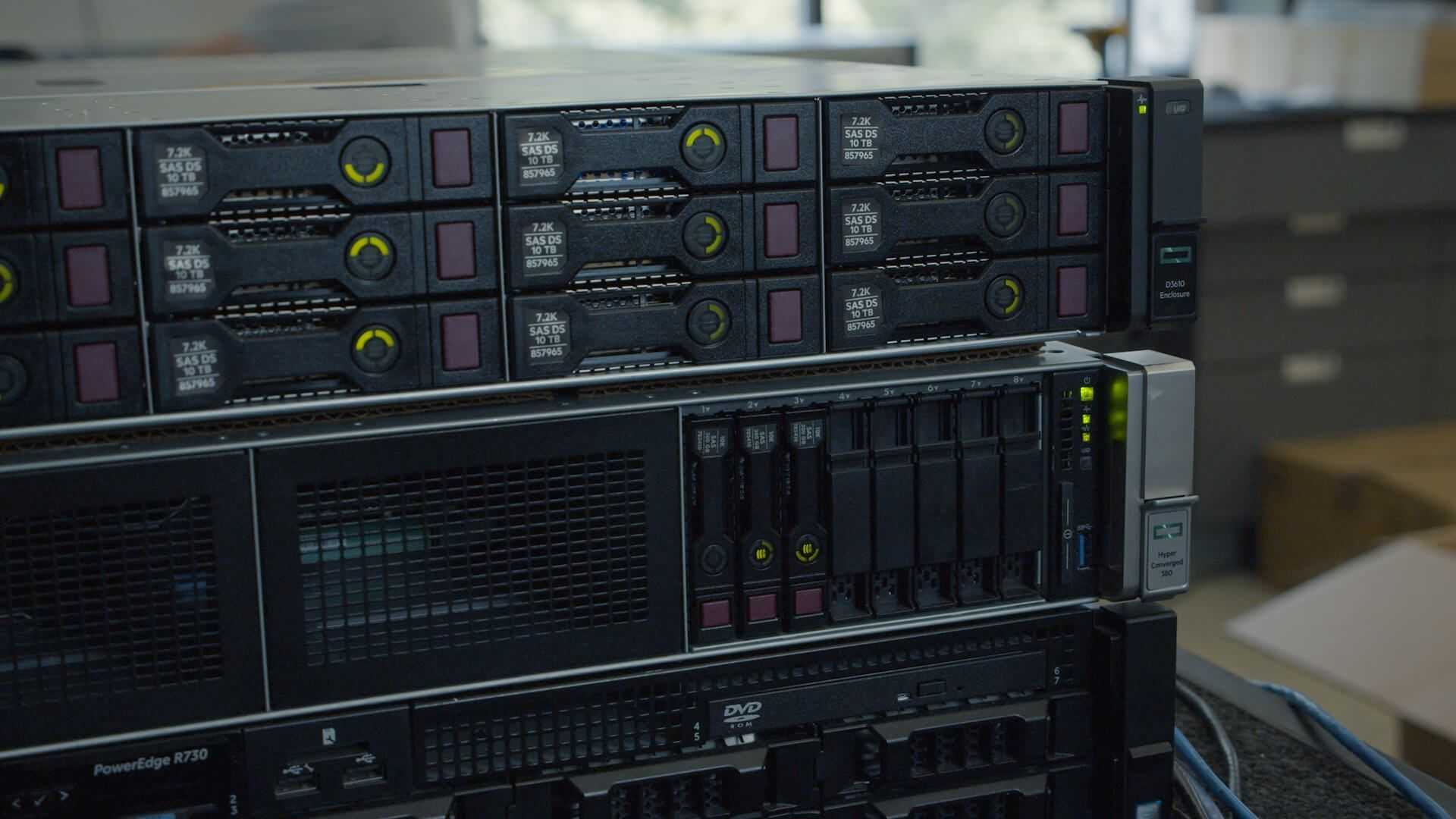 Buy Back Services
We Buy Used Servers and Hardware Components
V3 can help you get the highest possible value for your re-marketable data center equipment. Companies often call on us when they have surplus inventory, returns, cancelled orders, liquidations, and when they have equipment that is coming off-lease. We'll put our Reverse Logistics services to work for you to make the process as easy as possible. Additionally, we offer several different payment options, which can be customized to fit your business needs.

Want cash for your clunkers? Let us put some junk in your trunk (and by junk, we mean money). Send us your list!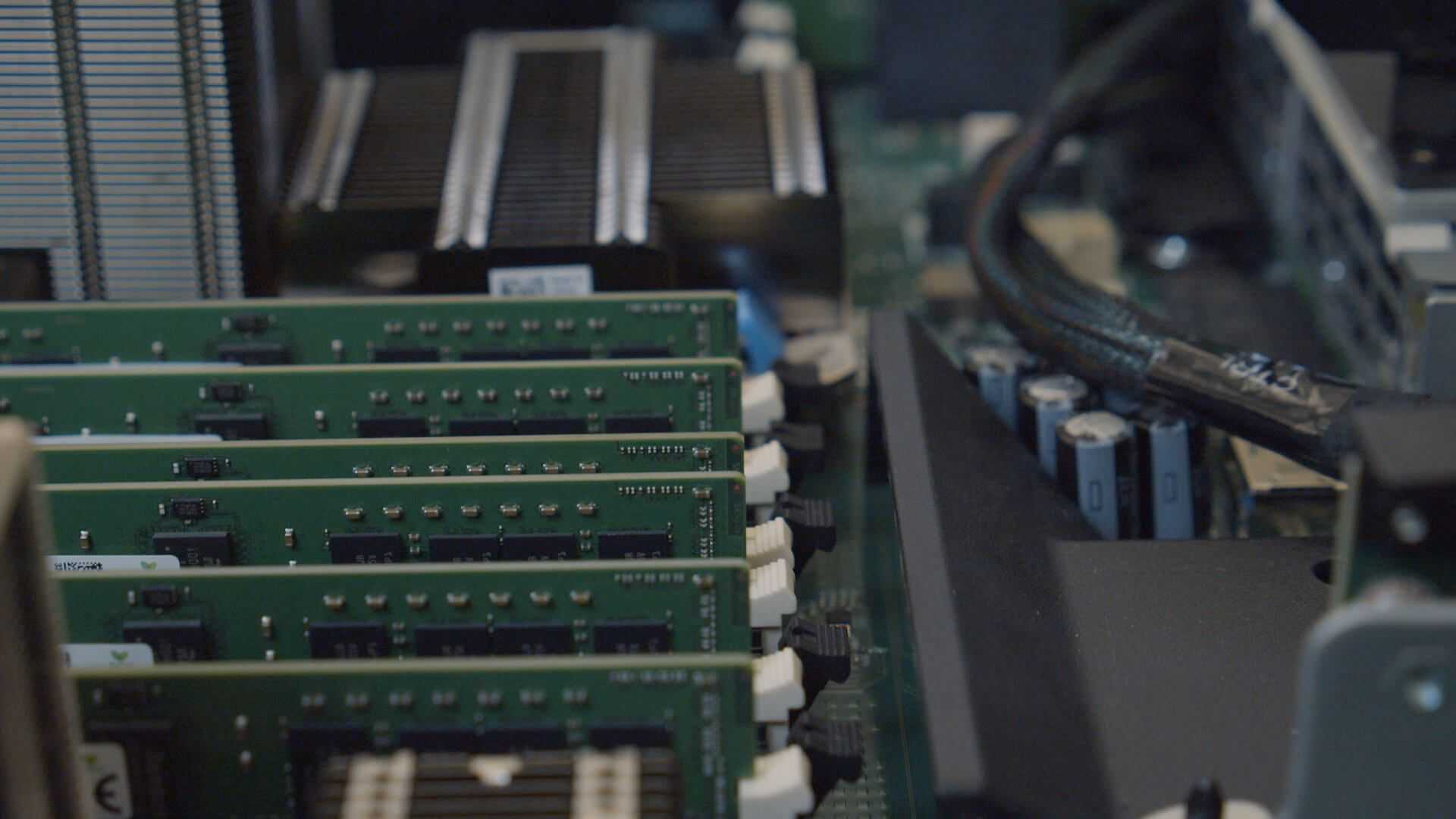 Cash
Receive a check for the full value of your decommissioned or surplus IT equipment.
Credit
Get instant credit towards your future purchase with V3 Distribution.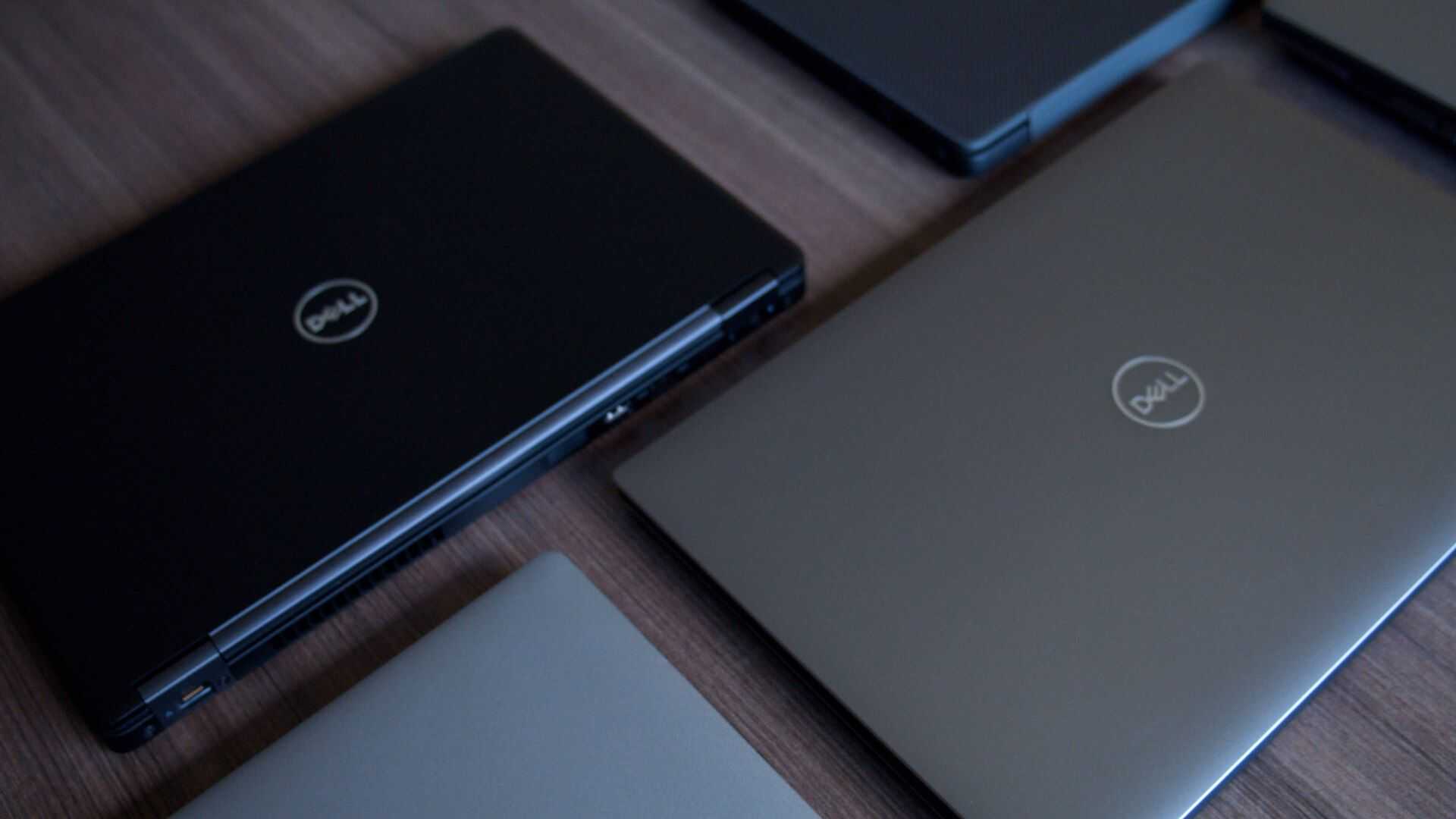 Consignment
Put our technology experts to work by leveraging our world-wide network of over 20,000 trading partners to get you the highest return on your investment.
Profit Sharing
Receive up-front offers, fair market value for your re-marketable assets, plus the added benefit of receiving a portion of the profits when your assets are sold!