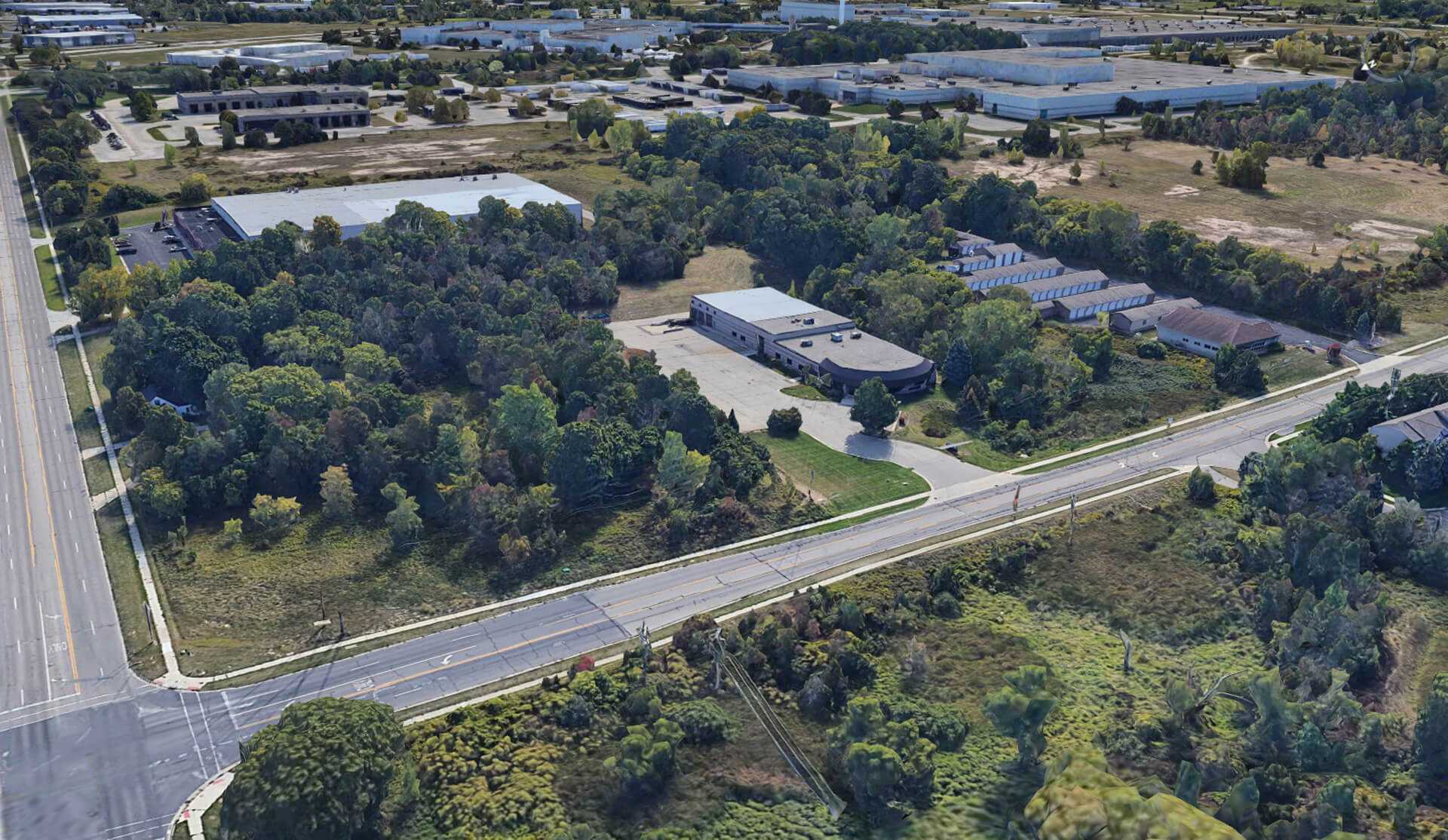 About V3
We do technology differently. At V3, our primary objective is to help our customers achieve their IT goals. It sounds simple, maybe even pretentiously vague, but it's the truth. When we develop new services or explore new product offerings, it's for our customers. They are what drive us to do more and to do it better.
Who We Serve
We've found that we're really good at helping VARs, resellers, maintenance companies, and leasing firms with their specific technology needs. We're firm believers in building on what you already do well. This is why we have invested heavily into establishing best-in-class services and product offerings specifically tailored to these groups. Learn more about our VAR & Reseller Services and ITAD Offerings.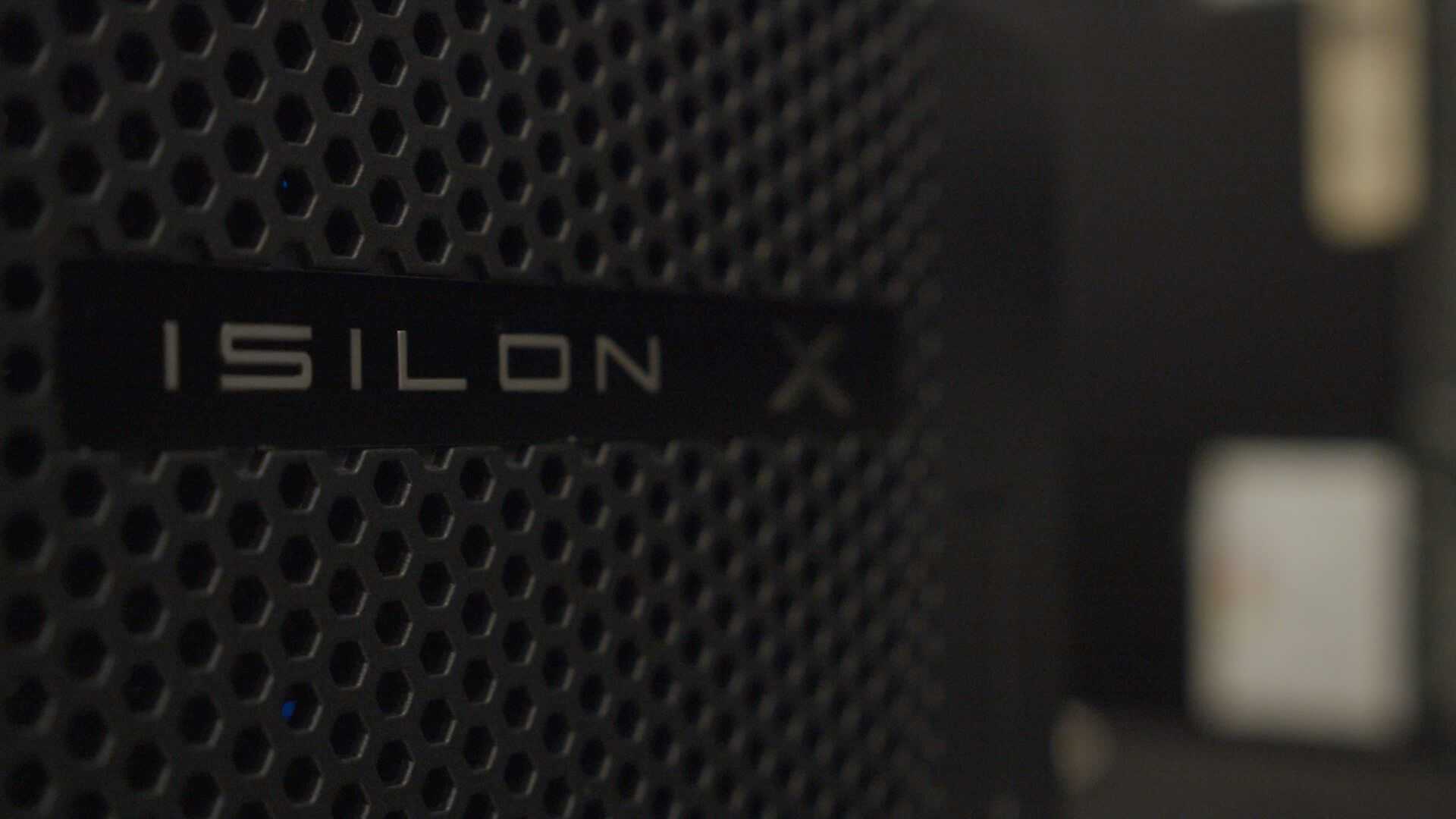 To Better Serve Our Customers We Focus on a Few Key Areas
Diverse Partner Network
We have established a global network of over 30,000 partners in every corner of the globe. These partners run the gamut from manufacturers to recyclers.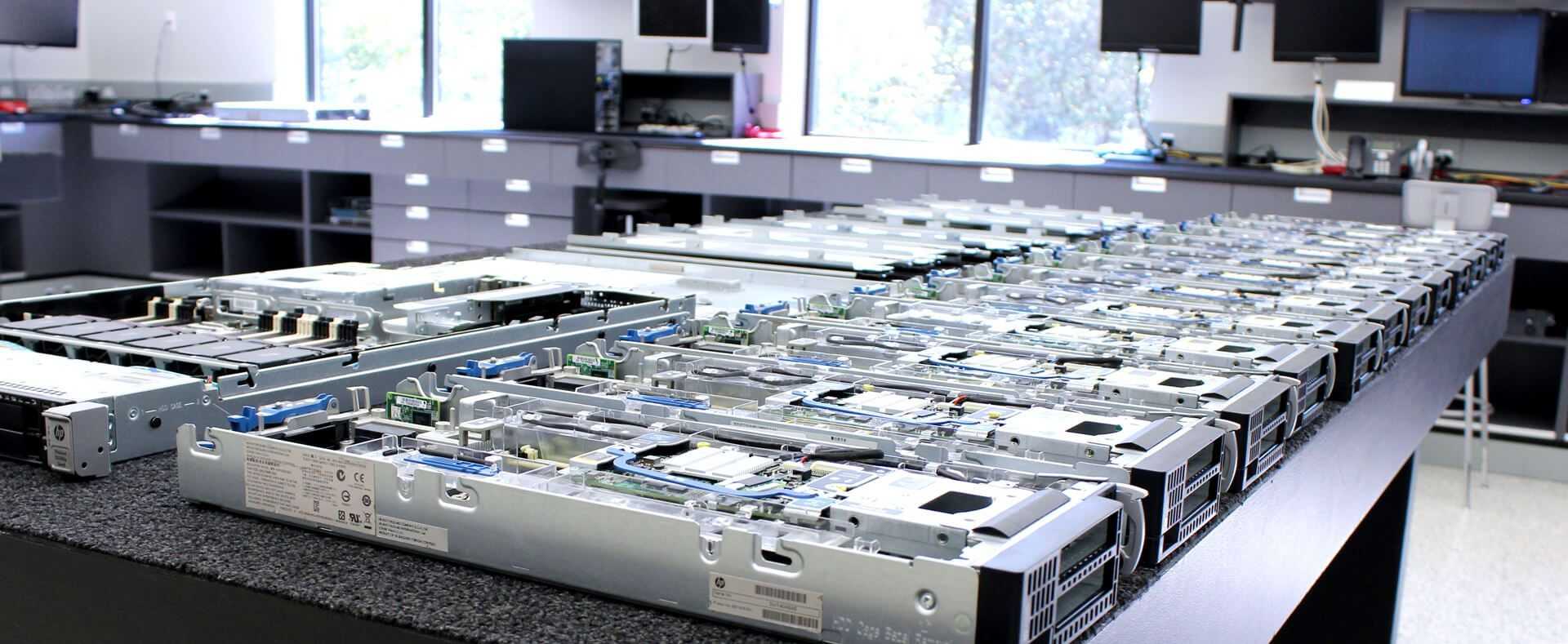 Comprehensive Product Portfolio and On-Hand Inventory
We stock millions of dollars in servers, storage, networking, components, and accessories so that we can build and deliver custom configured solutions faster than you ever thought possible. Our portfolio includes new, certified pre-owned, re-manufactured, and consignment products from a variety of manufacturers. There literally is no product out of our reach - even discontinued and end-of-life equipment.
Unparalleled Industry Experience
Our roots in the technology industry go back over 35 years and we've learned a lot in that time, which we put to use for our customers on a daily basis. V3 staff have an average tenure of over 10 years – when industry experience, as a whole, is taken into account, that number increases significantly. This history uniquely positions V3 to develop creative new solutions for our customers – solutions that would not be possible without the knowledge and connections we have gained over the years.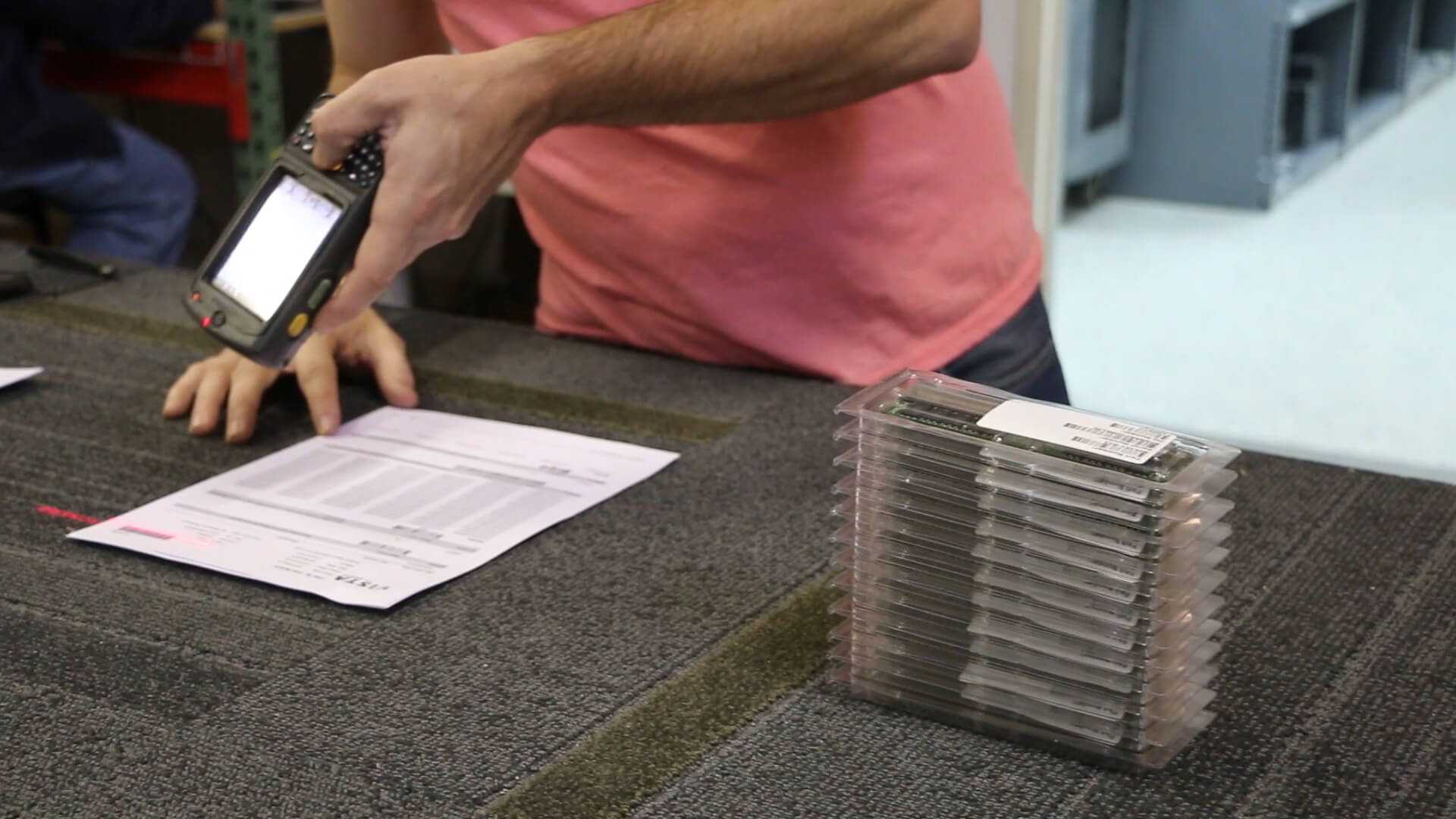 Excellent Processes
A process is only as good as its outcome, which is why we focus on developing and refining procedures that ensure consistently positive results and lead to customer satisfaction. To be honest, we're a bit obsessed – in fact, we're so fanatical, that we went and got our processes certified by the International Organization for Standardization (that's ISO 9001:2015 for all you fellow Quality Management System (QMS) junkies out there). We strive to not only meet customer expectations, but to knock them out of the park; we may not hit a home run every time, but that hasn't stopped us from making it our goal.