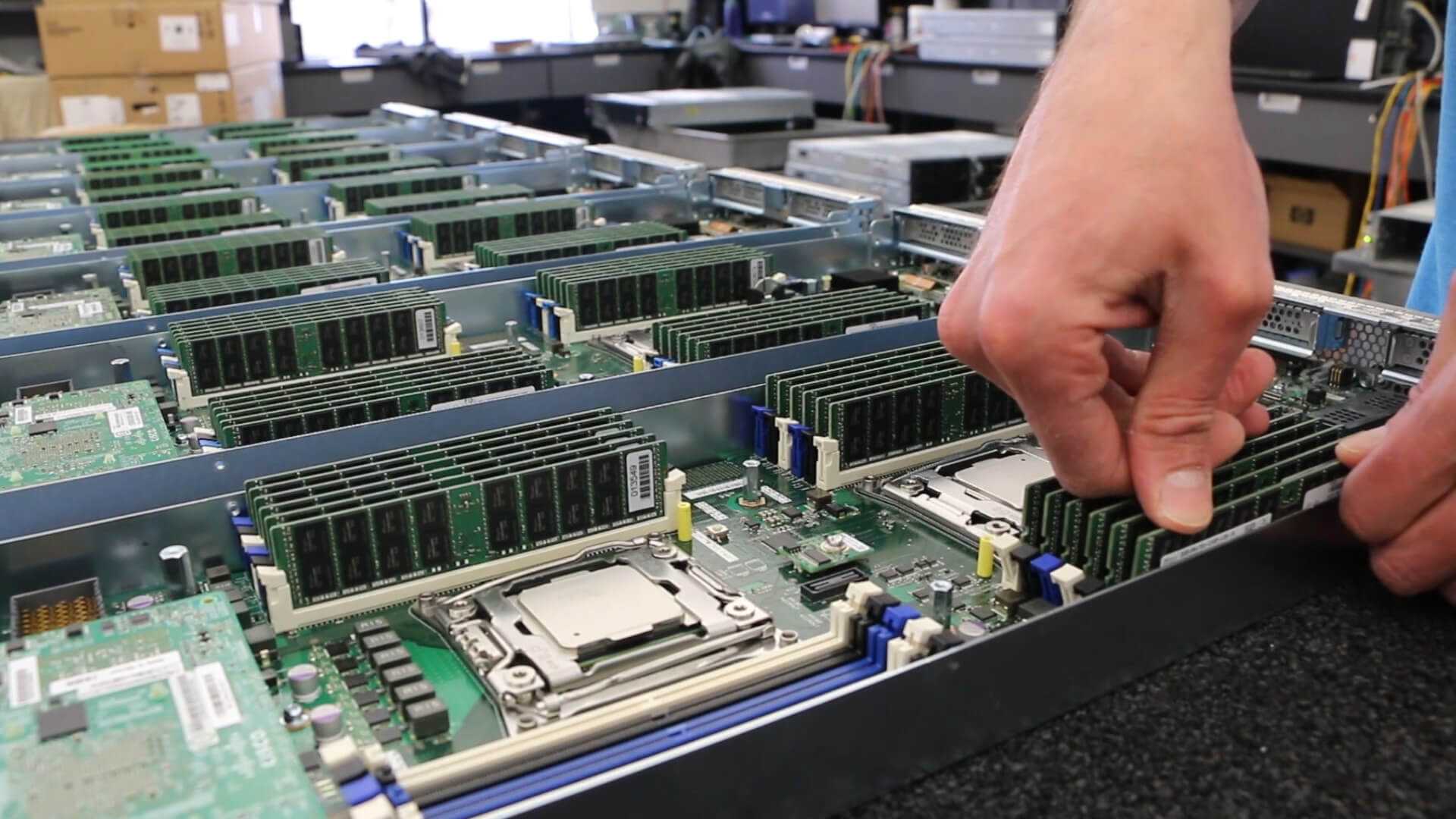 Legacy, Used, & End-of-Life
Alternative product conditions offer substantial cost savings compared to purchasing new equipment. Between new, used, and refurbished options, we can find the best pricing and product availability to satisfy our customer technology and budget requirements.

Sometimes you have to buy new, sometimes you don't! Reach out today to see how V3 can help.
System & Part Compatibility Support
Over time, V3 has been able to develop some awesome in-house tools that have helped our customers feel comfortable when placing an order for end of life or legacy hardware. If you need a server that was discontinued ten years ago, we can plug it into our database and find out exactly what parts you need to upgrade or replace what you currently have. Also, if you need to find out compatibility or an equivalent our tools can help with that also.
Extending Product Lifecycles
Most manufacturers and other technology resellers typically don't consider or cannot offer alternative product conditions, but it's been part of our business model since 1986. Because we have warehouses stocked with millions of dollars' worth of inventory, we are able to continue to provide our customers with hardware that has gone End-of-Life years past the End-of-Sale date.