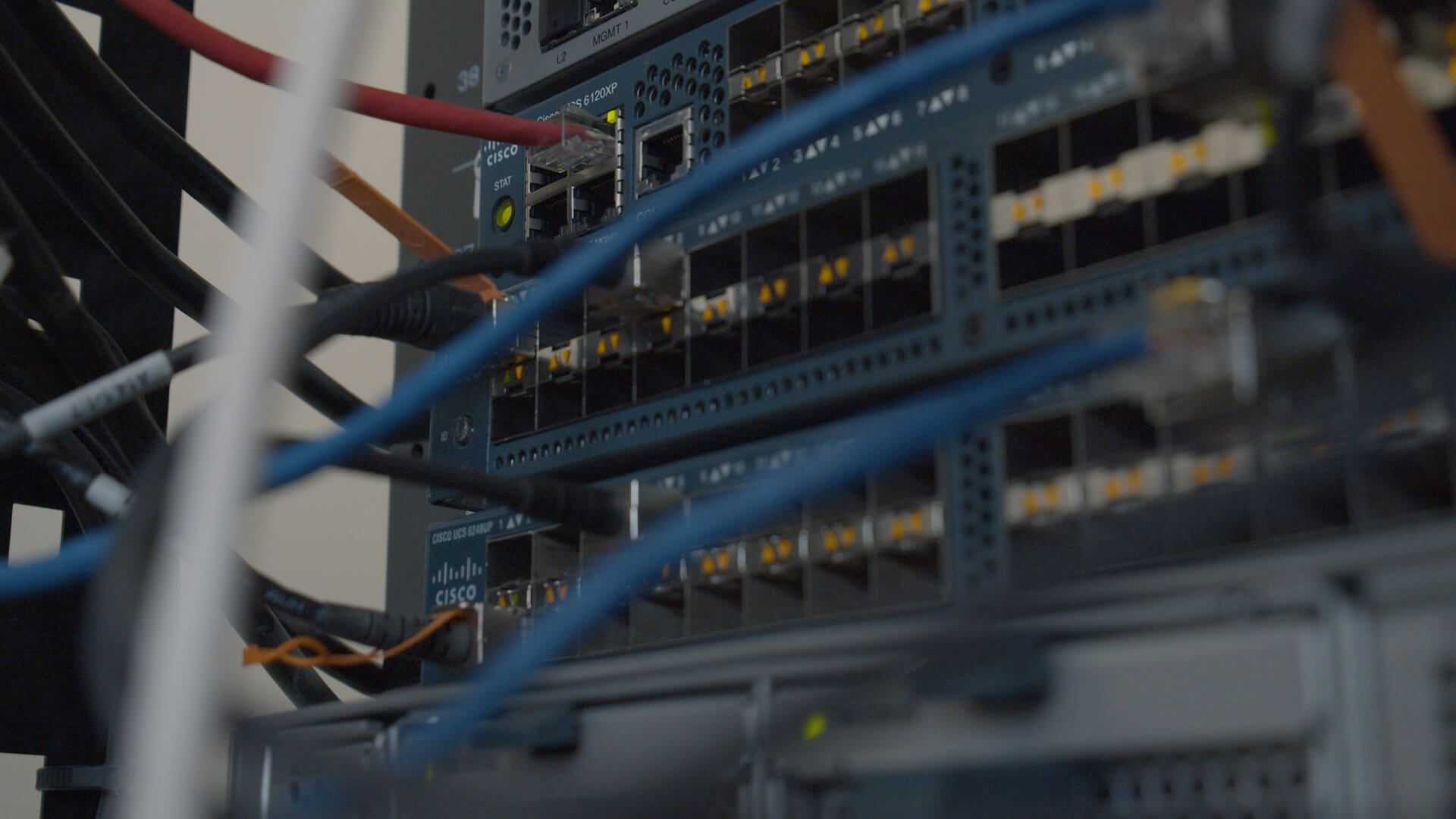 Fair Market Valuations
Do you have a lease that is going to be coming to fruition and need to see what the gear is worth now? V3, is able to put together FMVs for you to base your decision on whether you should sell the assets or extend the life of the hardware.

Mirror, Mirror, on the wall, who's the fairest of them all. Call V3 Distribution today for your FMV needs.
V3 Can Provide Accurate Valuations Thanks to
Robust Partner Network

Years of Industry Experience

Resale Capabilities