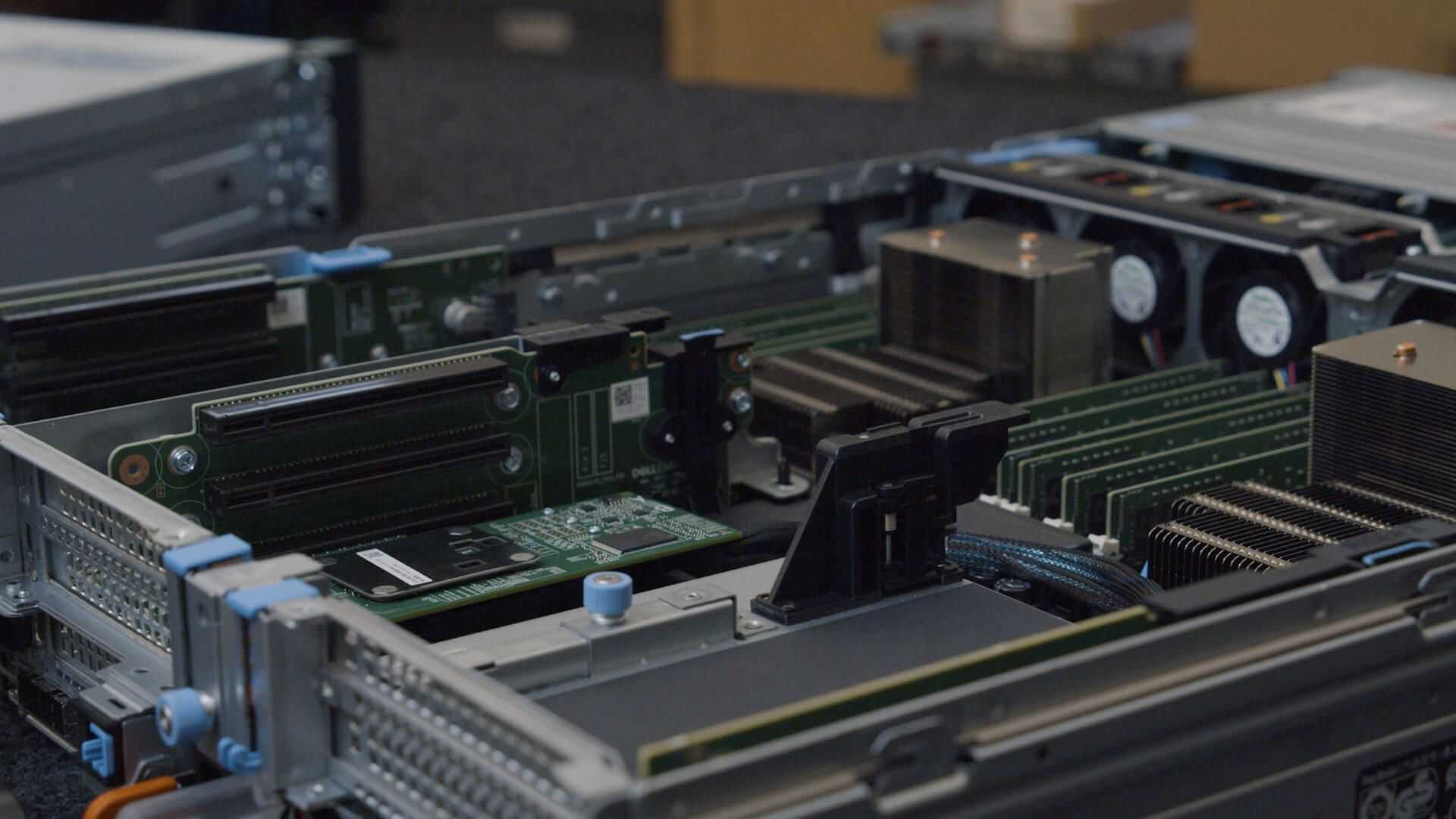 ITAD Offerings
Having a dedicated asset recovery business unit handle your surplus equipment means you can take the guess work out of receiving competitive offers or dealing with all of the administrative issues that come with disposing of technology assets. V3 offers several ITAD Services to help you reach your goals.

Itad, Utad, we all love ITAD! Contact us today to find out more about our offerings.
ITAD - What it is and Why our Customers Love it!
V3 can help you get the highest possible value for your re-marketable data center equipment - in other words, cash for your clunkers! Companies often call on us when they have surplus inventory, returns, cancelled orders, liquidations, and when they have equipment that is coming off-lease.    
Let us make it easy! V3 will help you with valuing the equipment, arranging pick-up, auditing and breaking down, and determining final destination for your goods, whether it be for resale or recycling. We also offer several different payment options to fit your business needs!