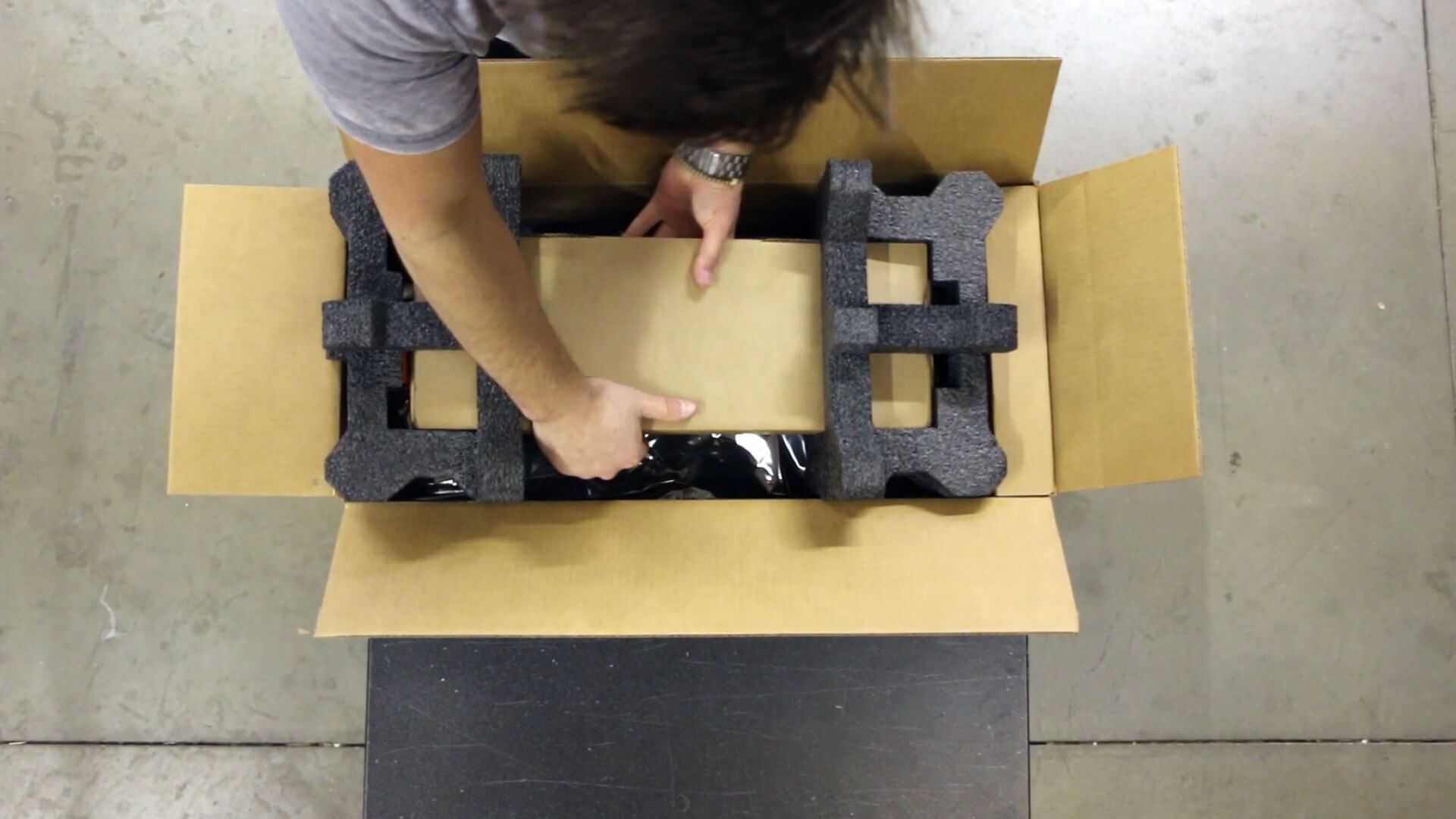 ISO Certification
V3 is proud to be ISO 9001:2015 certified for our Quality Management System (QMS). To earn this designation, we have to maintain quality standards that ensure our products and services constantly exceed customer expectations. By establishing a QMS, we were able to create a framework so our organization can scale, while focusing on metrics that held us accountable to strict customer satisfaction and quality standards.

One does not simply get ISO Certified, it takes a lot of blood, sweat, and processes! Contact us today to find out more about our certifications.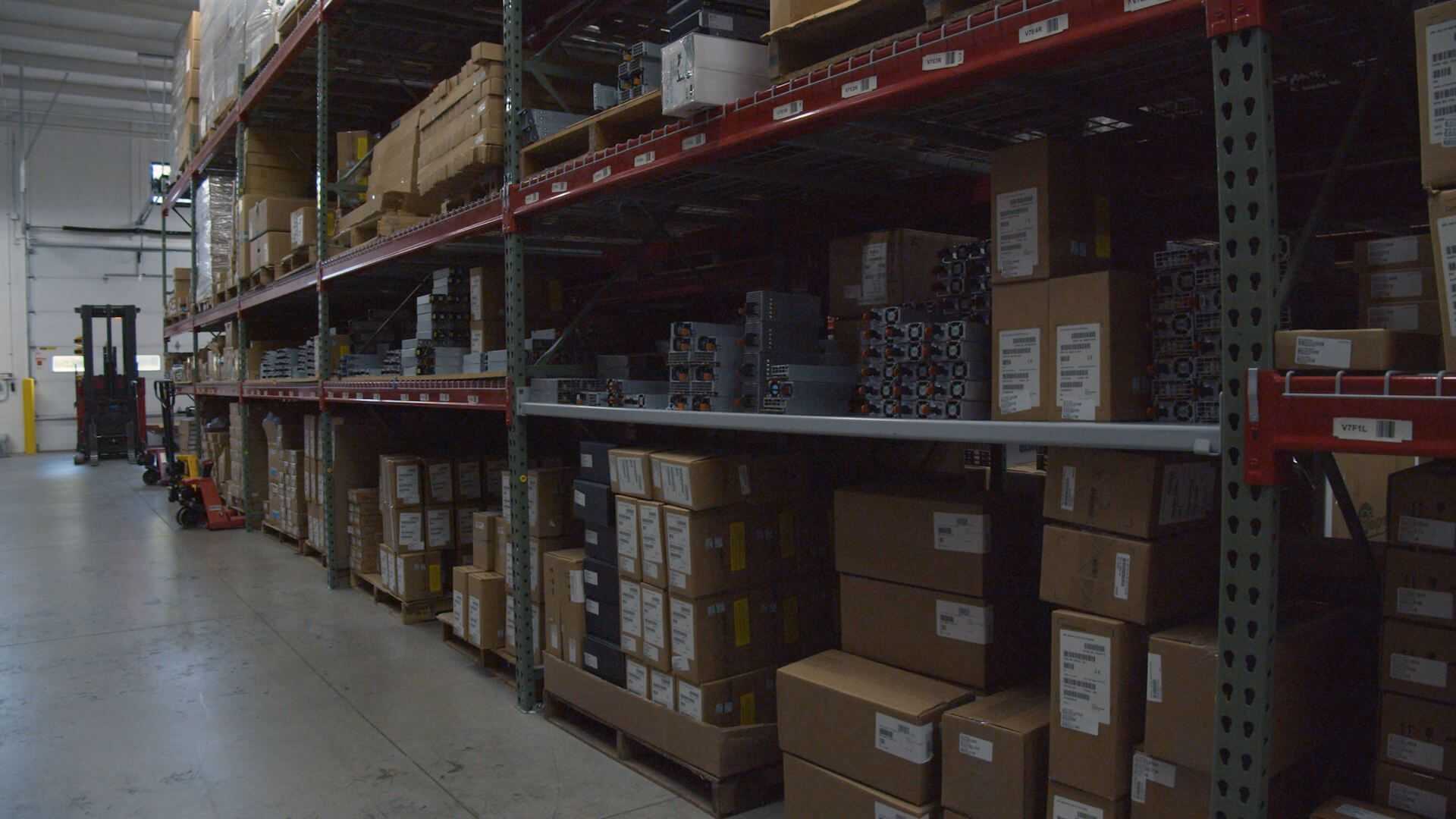 About ISO
International Organization for Standardization (ISO) brings together experts from over 160 countries to set standards that encourage innovation and deliver solutions to global challenges.
LEARN MORE